Windows Media Files (WMV)
Please be aware that all future updates will be MP4 1280x720 files only. As of August 15th, 2017, we will no longer be offering Windows Media video files and all Windwows Media files will be removed from the site.
Since 2009 Windows has had the ability to natively playback H264/AAC encoded video files. With many users now viewing clips on mobile devices we will now be only offering our video clips as H264/AAC encoded MP4 clips which play universally on Mac, Windows and virtually all mobile devices.
H264 (MP4 Files)
We will also be discontinuing the 640x360 clips and the "Mobile" version of the MP4 clips. The 1280x720 H264 clips play beautifully on Mac, Windows and mobile devices. There is simply no need for multiple formats/frame sizes any longer. After viewing the server logs that's what over 90% of you view anyway.
Viewing Clips
Please note that all clips in the members area are very large in file size. If you just "click" on a link you will most likely see a blank screen anywhere from a few seconds to a few minutes depending on your connection speed (i.e. Home Network vs. Cellular), quality of connection, etc. We recommend desktop users download the file and playback from your hard drive for smooth uninterrupted playback.
Site ReDesign
The site is in the process of getting a small redesign to for a better user experience. Please ignore any cosmetic issues over the next several days. If however you come across a broken link or something please let us know.
If you have any questions please email us.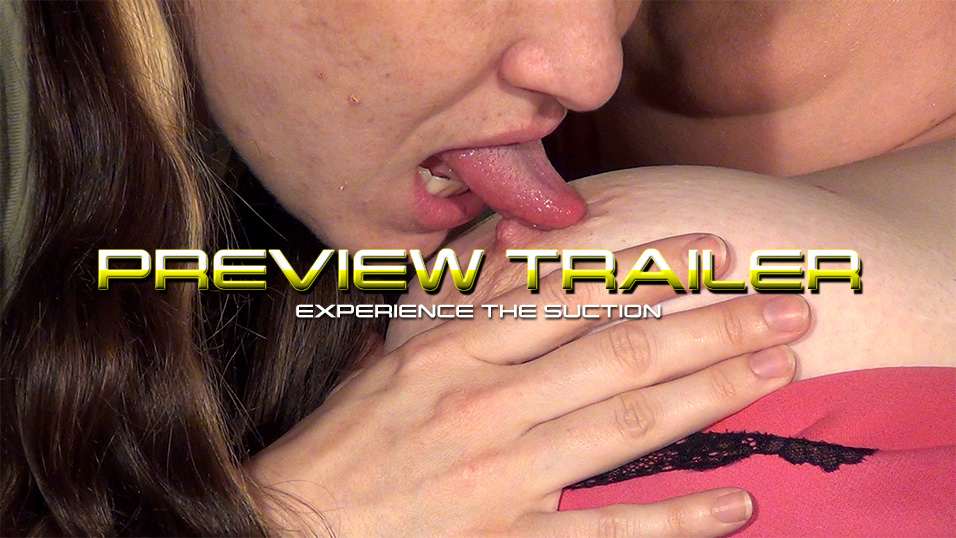 Below are two preview clips that feature all of the scenes that can be found in the members area. The HD clip features all of the content we have produced since 2012 to present. The SD clip features all of the content we produced from 2003-2011. We love areolas the size of pancakes and our members area is packed full of large areolas getting licked, slurped and sucked like they should be!
High Definition Preview
Standard Definition Preview
High Definition Footage from 2012-Present
Standard Definition Footage from 2002-2011
Play / Download
Play / Download
File Type: MP4
File Type: MP4
Running Time: 2:33
Running Time: 2:54
Resolution: 1280x720
Resolution: 654x480
File Size: 77 MB
File Size: 46 MB